Manthan and Saksham to delight Delhi's Classical Dance Lovers
Kalpataru's two-day Dance Festival and Seminar will feature eminent dancers and scholars.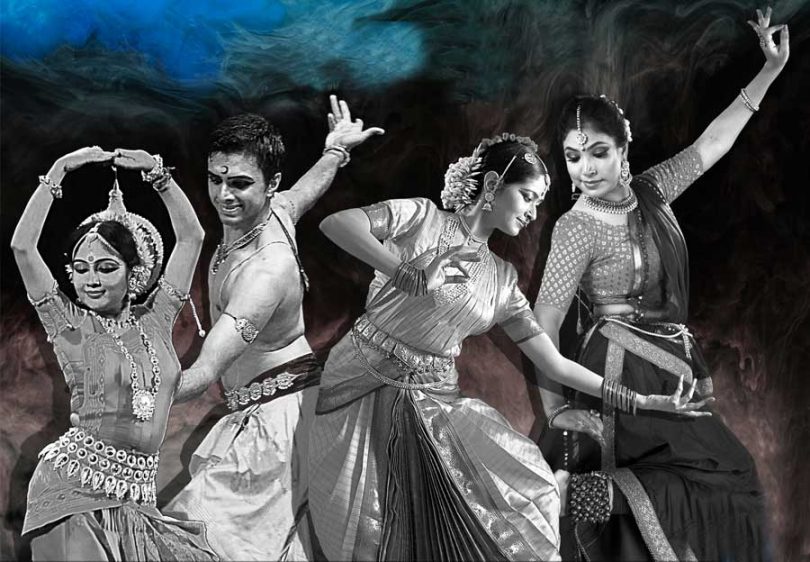 The annual festival Manthan– Churning the ocean of Classical Music & Dance, organised by New Delhi based Kalpataru Arts, aims to bring on stage world-class artists, established as well as young, along with Saksham– A series of workshop and seminar to enrich the knowledge and substance of art practitioners today.

Started in the year 2015, Manthan Festival had performances of legends Like Mohan Veena maestro Padmavibhushan Vishwamohan Bhatt in, Odissi danseuse Smt. Sujata Mohapatra in Odissi and Bharatnatyam exponent Rama Vaidyanathan in the past.
Manthan is the brainchild of Sangita Chatterjee, who at this young age has not only made her name in the field of performing arts as a Kathak exponent but also has emerged as an art facilitator who has a keen desire to promote arts in its pristine form. She refuses to compromise on the quality of art and artists and to quote her "Indian classical art form is like a wine which ironically intoxicates you with sheer bliss and purity. But if the audience is served with below standard art then eventually that will become the standard of art in near future. This is a challenge which art fraternity is facing nowadays and therefore its high time to carefully present the best of lots to the audience so that its hangover can continue till ages to come".
Sangita, who is the Artistic Director of Kalpataru, and also going to perform in Manthan, further informed that "The 4th edition of Manthan will feature Sanchita Roy (Odissi), Purvadhanashree (Vilasini Natyam) and Parshwanath Upadhye (Bharatanatyam), and we promise it to be one of its kind which art connoisseurs of the Delhi  will look forward to."
At the Saksham, two-day seminar on Indian Classical Dance, eminent speakers will share their thoughts and concerns on the present scenario of Classical Dance.
On the first day (11th Oct.) Smt. Kamalini Dutt, eminent scholar and former Director of Doordarshan Archive, Smt. Leela Venkatraman, Senior Art Critic & Odissi Exponent and Guru Sharon Lowen will share their thoughts on the Generational shift in Classical Dance.
On 12th Oct. Kathak exponent and SNA Awardee Guru Smt Prerana Shrimali, Kathak Guru Shri Jayant Kastuar, Former Secretary-SNA and Guru Rani Khanam will share their thoughts on Context of Text in Kathak. Senior Art Historian and Kathak Exponent Navina Jafa will be the moderator.
"The sole aim of the seminar is to have a meaningful understanding of the purpose of maintaining Classicism in Classical Dance Form Today", says Sangita.
Manthan– Churning the ocean of Classical Music & Dance
Date: 11th & 12th October 2018
Time: 6.30 pm onwards
Venue: Triveni Kala Sangam, Mandi House, New Delhi
RSVP: +919810411305
Saksham– A series of workshop and Seminar
Date: 11th & 12th October 2018
Time: 4 pm to 6 pm
Venue: Triveni Kala Sangam, Mandi House, New Delhi
RSVP: +919810411305